Kératopigmentation
In Paris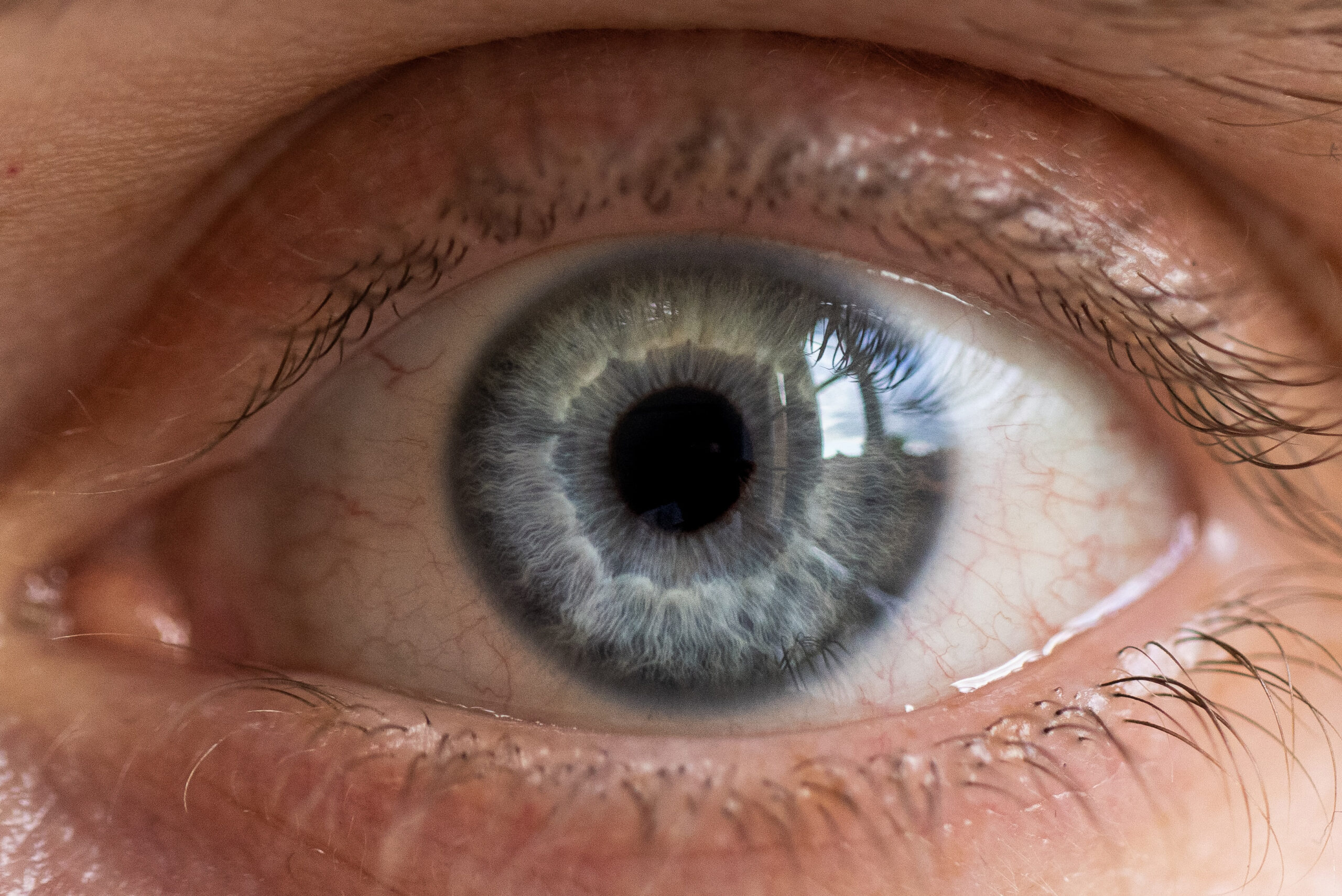 Keratopigmentation in Paris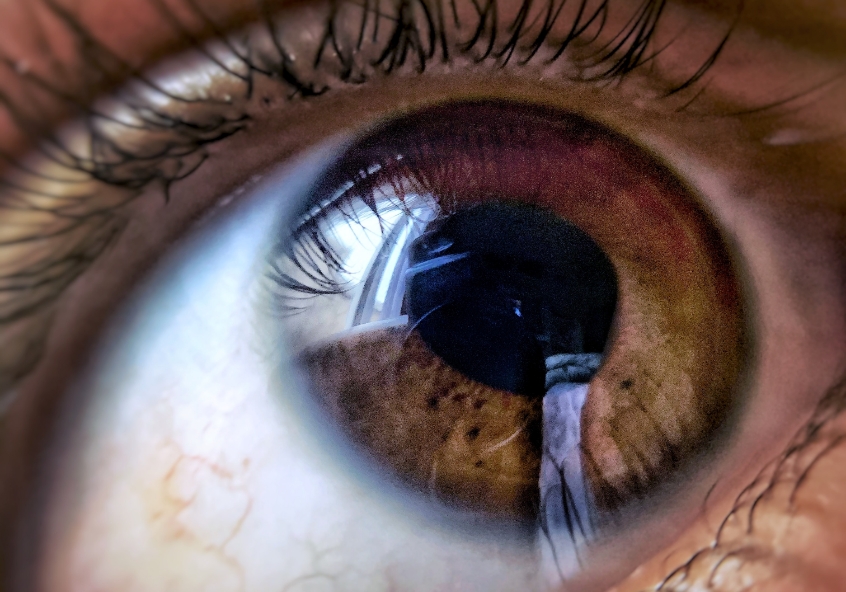 Practised in PARIS by Dr MAILLON at the Lamartine Clinic, keratopigmentation is now the benchmark technique for changing eye colour.

Initially used for therapeutic purposes, keratopigmentation was developed in the 2000s for reconstructing the eyes and traumatic irises.

Since 2010, the safety of the pigment, which is biocompatible with the cornea, the quality of the results obtained, and patient satisfaction have led to the technique being extended to aesthetic indications.

Its safety has now been demonstrated: no serious complications have arisen in over 1,000 patients operated on to date.
Keratopigmentation in Paris
Founder and partner of Point Vision Paris, Dr MAILLON is a highly experienced surgeon with a proven track record in refractive surgery techniques and the use of the latest generation of femtosecond lasers.
In 2013 he became the youngest French surgeon to have performed SMILE.
Since then, with more than 1,000 patients under his care, he has mastered the use of the VISUMAX laser for corneal keratopigmentation.
Together with DR FERRARI, he launched the corneal keratopigmentation technique, which he helped to develop by working with him to refine the surgical technique.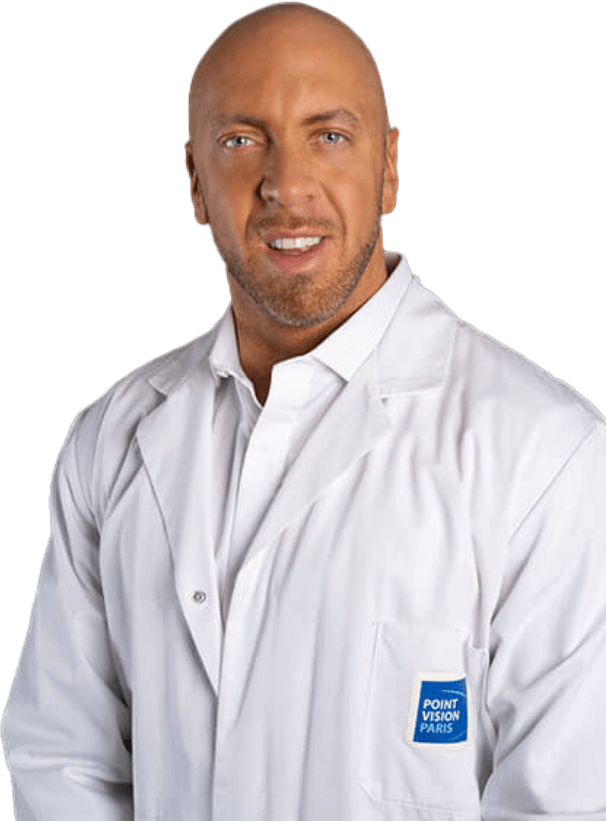 CHANGING THE COLOUR OF YOUR EYES, AN AESTHETIC OPERATION
The operation is performed under local anaesthetic (eye drops) and lasts less than an hour.

The operation does not require you to enter the eye and is performed on the "surface" in the thickness of the cornea.
A very safe operation

The use of the VISUMAX femtosecond laser, the only laser that currently complies with the specifications for this operation.

The use of well-tolerated dyes manufactured in France that have undergone multiple certification procedures.

A precise and reproducible surgical technique with specific steps and instruments.
To date, a thousand patients have been successfully operated on in this way, without any serious complications.
CHANGING THE COLOUR OF YOUR EYES in Paris
Changing the color of his eyes and surgically correcting his vision is entirely possible. The diversity of operative techniques in refractive surgery makes it possible to envisage vision correction (laser or implants) after having benefited from keratopigmentation using the FLAAK® technique.
For patients who have already undergone refractive surgery:
A keratopigmentation operation is generally possible after surface refractive surgery (PKR type) or by intraocular implants.
If the patient has benefited from a LASIK or SMILE technique, the intervention is generally contraindicated, the results remaining more uncertain.
For patients wishing refractive surgery:
Depending on the visual defect, the surgeon selects the most suitable surgical technique (laser or implants). The vision correction, whatever the technique, will be performed within a minimum of 3 months after the keratopigmentation.
In practice, for patients wishing to undergo myopia surgery, it is preferable to first perform keratopigmentation and 3 months later vision correction by refractive surgery.